November 4th, 2013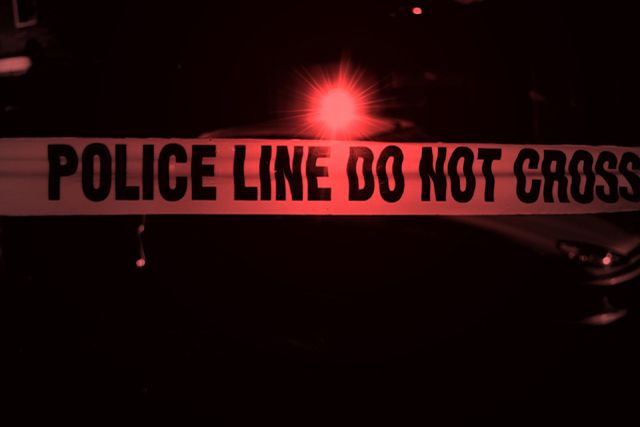 "These aren't domestic disputes, they are about criminals attacking crime victims"  Anne Jones, Author of "Next Time She'll Be Dead"
Recently reading the horrific story out of North Carolina, where a gunman shot and killed three adults, including his ex girlfriend, and two children, then himself, I couldn't help noticing again that site after site referred to the crime in either the headline or the lead paragraph as a "domestic dispute".  It's still used widely, as are the equally bad terms "domestic disturbance",  and"domestic altercation".  Even worse is "crime of passion".
I'm with the Virginia Sexual and Domestic Violence Alliance when they say this in their site's media education literature, "A dispute is akin to a disagreement or argument; it implies equal power. Intimate partner violence, on the other hand, is a serious, cyclical pattern of abuse and unhealthy behavior meant to control an individual. Referring to such incidents as "domestic disputes" takes away from its seriousness. It also implies an isolated incident, rather than a pattern of abuse. Call it domestic violence or intimate partner violence."  
Here's just a sample in the last few months of the terms  used by media world wide….
 6 PEOPLE DEAD IN SC IN APPARENT DOMESTIC DISPUTE- Yahoo News
GEORGE ZIMMERMAN BRIEFLY TAKEN INTO CUSTODY AFTER DOMESTIC DISPUTE CBS NEWS
ZIMMERMAN ALLEGEDLY INVOLVED IN AN ALTERCATION WITH HIS ESTRANGED WIFE AND HER FATHER
MAN, WOMAN CHARGED AFTER DOMESTIC ALTERCATION IN JULIAN  CENTREDAILY
"… say was a love triangle that turned into a double murder and suicide…. " Daily Mail
DOMESTIC DISPUTE LEADS TO SIX SHOT DEAD IN MURDER-SUICIDE- Associated Press
"A man accused of a grisly love-triangle slaying in… " N.J. Star Ledger
There are hundreds, if not thousands of those headlines and leads to be found.   These are not bad people writing these, they are simply reporters who could use some education in how we refer to the hundreds of thousands of incidents and the thousands killed each year in this country alone.  These are violent crimes and these are murders.
Consider this, from Futures without Violence http://www.futureswithoutviolence.org/content/action_center/detail/754
On average more than three women a day are murdered by their husbands or boyfriends in the United States. In 2005, 1,181 women were murdered by an intimate partner.
In 2008, the Centers for Disease Control and Prevention published data collected in 2005 that finds that women experience two million injuries from intimate partner violence each year.
Nearly one in four women in the United States reports experiencing violence by a current or former spouse or boyfriend at some point in her life
In the upcoming "Private Violence" documentary project by Cynthia Hill and Kit Gruelle, there will be educational materials for media gathered from years of footage and interviews coming out in 2014.  I hope they can help.
Again, let's not soften these horrendous crimes by misnaming them.  Let's call them what they are.