November 4th, 2013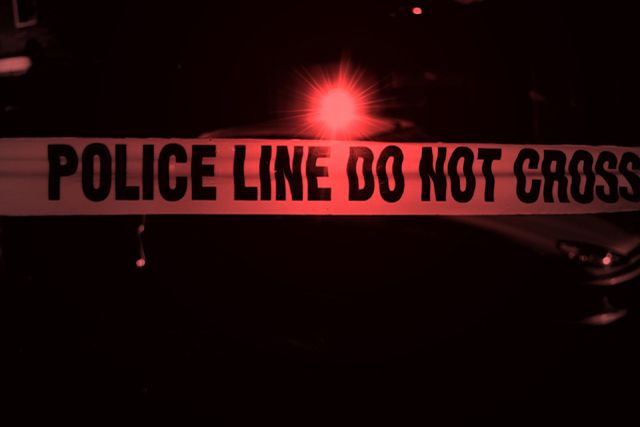 "These aren't domestic disputes, they are about criminals attacking crime victims"    Anne Jones, Author of "Next Time She'll Be Dead"
Updated October 4, 2014
The October 1st headline that caught my eye read, "MAN ARRESTED IN DOMESTIC DISPUTE".  
It went on to describe the case of a 30 year old man who strangled his girlfriend until she passed out several times over a two day period, and left her hospitalized with numerous internal injuries and bleeding.
Is this a "dispute?"  And is this type of headline unusual?  Not so much.  The word is still used widely, as are the equally bad terms "domestic disturbance",  and"domestic altercation". Even worse is "crime of passion" or my personal non- favorite "love triangle".
I'm with the Virginia Sexual and Domestic Violence Alliance when they say this in their site's media education literature, "A dispute is akin to a disagreement or argument; it implies equal power. Intimate partner violence, on the other hand, is a serious, cyclical pattern of abuse and unhealthy behavior meant to control an individual. Referring to such incidents as "domestic disputes" takes away from its seriousness. It also implies an isolated incident, rather than a pattern of abuse. Call it domestic violence or intimate partner violence."   
Here's just a sample of headlines I ran across in the past 30 days…
SUSPECT ARRESTED AFTER DOMESTIC DISPUTE WITH WIFE
58 YEAR OLD MAN CHARGED AFTER KITCHEN KNIFE ENTERS DOMESTIC DISPUTE, POLICE SAY…  (the knife entered the dispute?  By itself?)
MAN PLEADS GUILTY TO ASSAULT, STRANGULATION IN DOMESTIC DISPUTE
ARREST MADE IN LOVE TRIANGLE THAT ENDED IN DOUBLE SLAYING
DOMESTIC DISTURBANCE ESCALATES TO HIT AND RUN
There are hundreds, if not thousands of those headlines and leads to be found.   These are not bad people writing these stories.  My husband, a former journalist, tells me that he was trained to use the term "domestic dispute". as are many print and broadcast journalists who could use some additional education in how we refer to the hundreds of thousands of incidents and the thousands killed each year in this country alone.  These are violent crimes and these are murders.
Consider this data from our partners at Futures Wthout Violence… On average more than three women a day are murdered by their husbands or boyfriends in the United States, nearly one in four women reports experiencing violence by a current or former spouse in their lifetime, and the CDC reports that women suffer two million injuries from intimate partner per year.  http://www.futureswithoutviolence.org/content/action_center/detail/754
Knowing that, can we move to writing and reporting about it with the harsh reality in mind?  There is a good bit of material I found today from the Virginia Sexual and Domestic Violence Action Alliance that could help.  http://www.vsdvalliance.org/#/public-policy-media.
As my friend and colleague Kit Gruelle, a subject, advocate, and special adviser to the upcoming HBO documentary "Private Violence" said to me in commenting on this story, "Using the proper terminology, even if it is difficult to do, will force us to grow up and see this violence in all it's horror."  Amen to that, Kit.
 Let's  not soften these horrendous crimes by misnaming them.  Let's call them what they are.